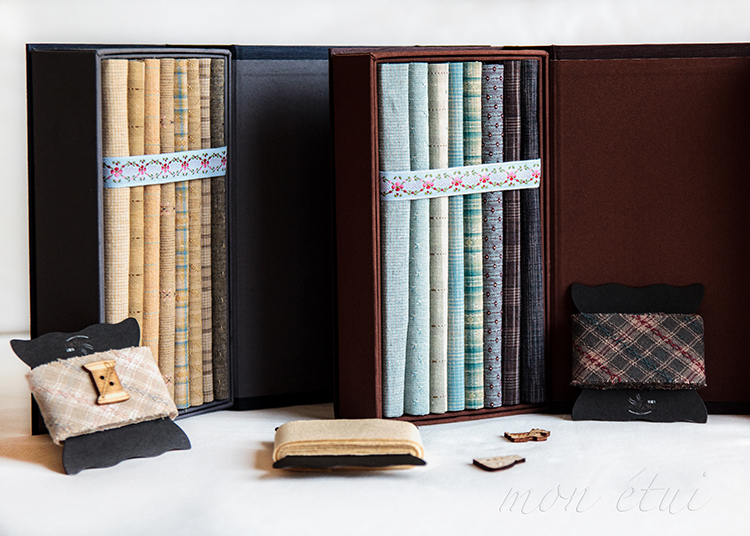 This is the question...
In the second half of October, the weather is still so beautiful! Inspired by that I am having great time thinking of making a fall projects with my new fabric from Haori.
So many things are running through my mind. It is like a windy hall in my head - falling leaves, bright colours, running streams - it is all thoughts in different shape that fight each other in a winning battle. I wish I can nominate one and start working on it right away.
Finally, I decided to make a list and honour each one of my ideas. This is the most difficult part of making the project - create and decide, construct and seal, it all comes with a vision and more time.